AWARD CATEGORIES
Commercial
Non-residential projects, include:
– Hotels
– Leisure facilities*
– Student accommodation
– Schools and education projects*
– Offices
– Healthcare*
– Retail
– Industrial and scientific
*May also be eligible for Civic and Community Category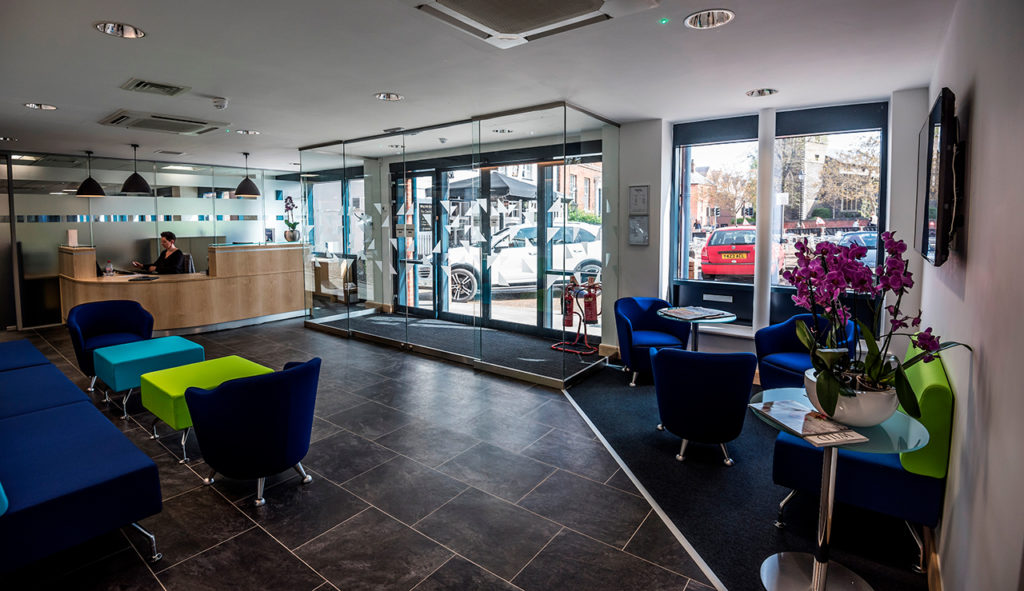 Eligibility
Only Norfolk based buildings and projects are eligible. These must have occurred or have been completed within the last 2 years (since June 2017). Ongoing projects will be considered.
Judging Criteria
– Quality of design and construction
– Originality of design and appearance
– Quality of workmanship and craftsmanship
– Selection and detailing of materials
– Scale and suitability for location
– Environmental Impact
– Capability to endure as a fine work of architecture