DESIGN & CRAFTSMANSHIP AWARDS 2019
SUPPORTS ATAXIA CHARITY
DCA 2019 is supporting Ataxia UK.
Ataxia is a neurological disorder which affects balance, coordination and speech which affects over 10,000 people in the UK. Even though it is rare, it is not as rare as you might think. Ataxia can affect anyone at any age, with some inheriting via specific genes or vitamin deficiencies. Others can develop ataxia as a result of damage to the brain, for example from a stroke, tumour, viral infection or head injury.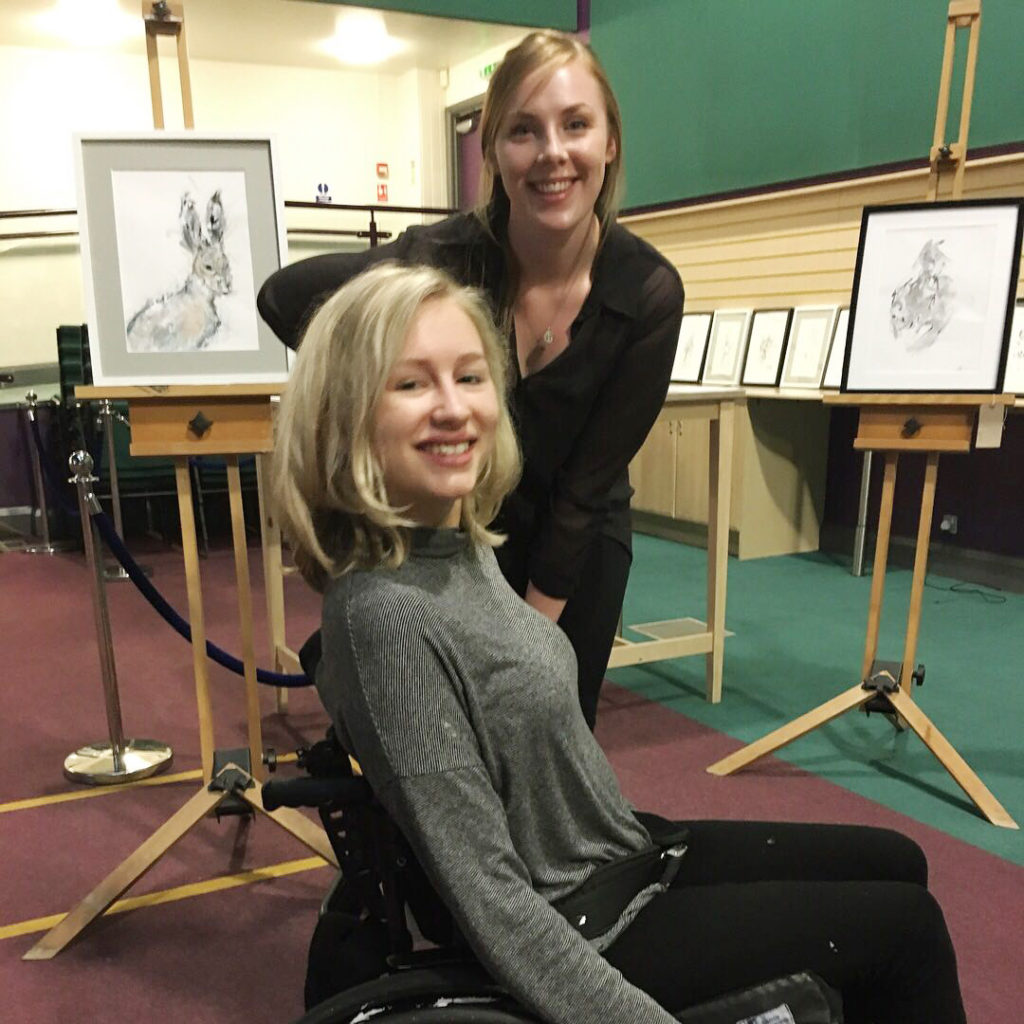 At DCA 2017, the event showcased the work of Holly Hipwell, a local artist and ataxia sufferer .
Andi Gibbs, DCA's Event Organiser has known Holly for many years and said, "I have seen Holly's physical side deteriorate since her middle school. She produces this amazing work despite the challenges of being severely disabled. It's a great opportunity to help raise awareness and funds with the Norfolk Association of Architects".
Please join us at DCA 2019 to recognise and celebrate the best of the construction industry and support this important charity.