DESIGN & CRAFTSMANSHIP AWARDS
About the DCA
The Norfolk Association of Architects, Norwich Society and Civic Voice presents the Design and Craftsmanship Awards, a biennial ceremony that recognises outstanding craftsmanship and design.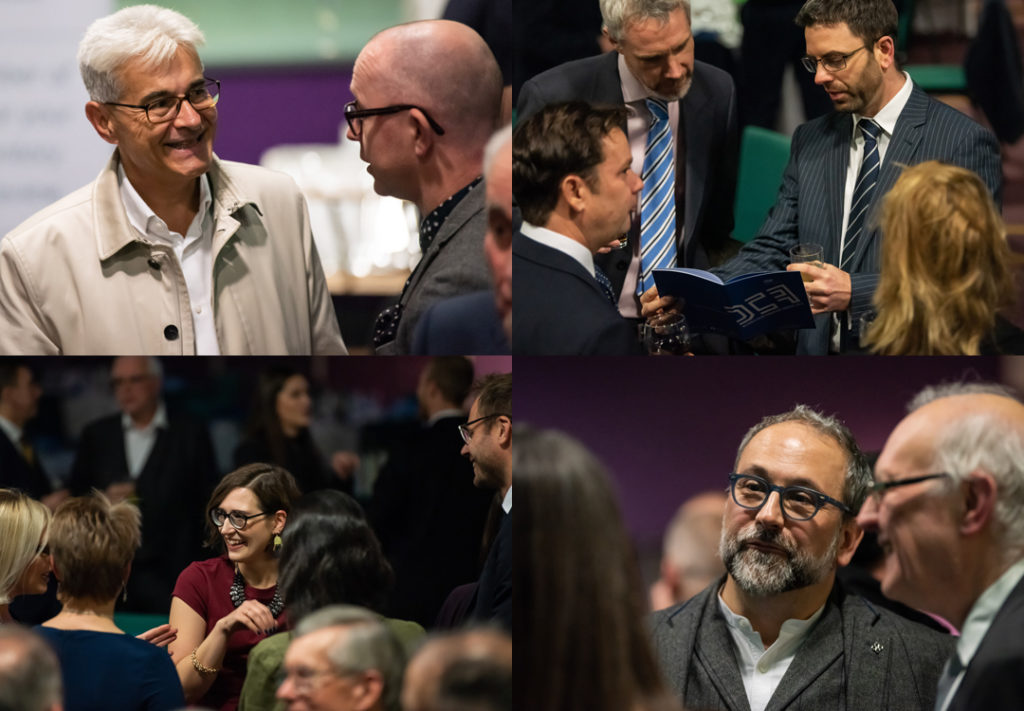 A DCA nomination not only celebrates the finished project, but all those involved from designers to the specialist craftsman whose collaboration delivers high standards of finish and innovation. Not only would a DCA winner gain increased industry profile but have another outlet to publicise their work.
Awards are only made for outstanding craftsmanship by bona fide building contractors or specialist subcontractors for buildings or alteration work. All selected category winners will also be considered for the Presidents Awards for Design and Presidents Award for Craftsmanship.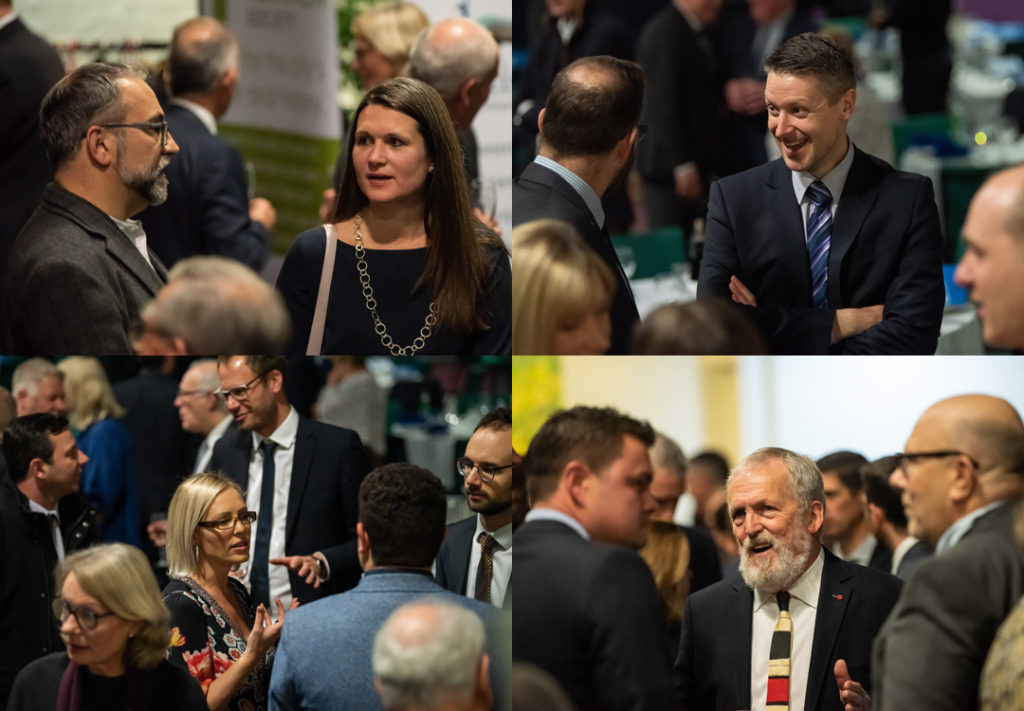 THE DESIGN AND CRAFTSMANSHIP AWARDS RECOGNISE OUTSTANDING PROJECTS IN NORWICH AND NORFOLK
The categories for DCA 2019 included:
– Houses and Housing
– Conservation
– Commercial
– Civic and Community
We look look forward to seeing your entries for DCA 2021.