Celebrating outstanding buildings and places
About the DCA
Working together to celebrate building excellence.
RIBA Norfolk and The Norwich Society previously collaborated on DCA19 and DCA21 awards. This year we are delighted that NUA is joining us.
The awards are a celebration of projects throughout Norfolk that positively affect our built environment. They are also a means for builders, architects, and communities to be recognised in a wider setting. We hope that through recognition of best practice and exemplary schemes we can have a long lasting and positive impact on the region by shaping future development for the benefit of all.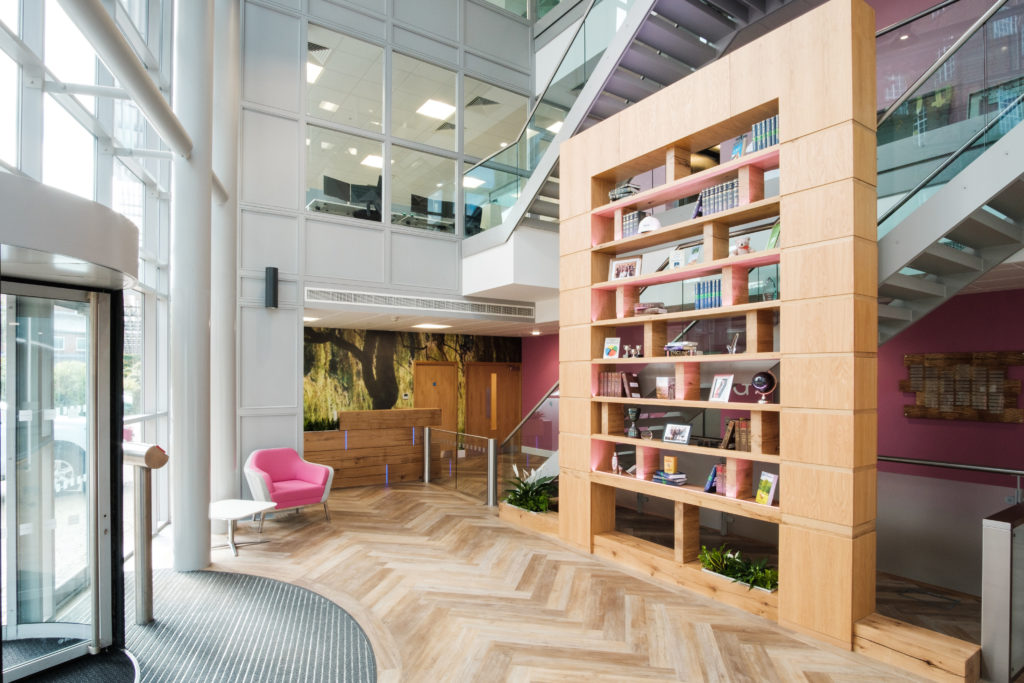 We have a shared history and interest in Norfolk & Norwich and the built environment. Through collaboration we believe we can have a more meaningful awards system in Norfolk that recognises the outstanding contributions of local people to the built environment, including local community groups.
Awards are given to outstanding projects that positively impact our communities, from new buildings to community led projects, conservation work and examples of exemplary craftsmanship. The awards aim to recognise all the people involved from builders to architects, craftspeople, designers, and local interest groups.
We believe that great projects can change people's lives for the better.
The categories for the DCA25 are:
– Houses and Housing
– Non-Residential
– Conservation
– Community
– Student Award
The environment and climate change is an issue of increasing importance, therefore this year we have introduced a special award for Sustainability. This award will be presented to the project selected from all categories which demonstrates the highest standard of environmental design.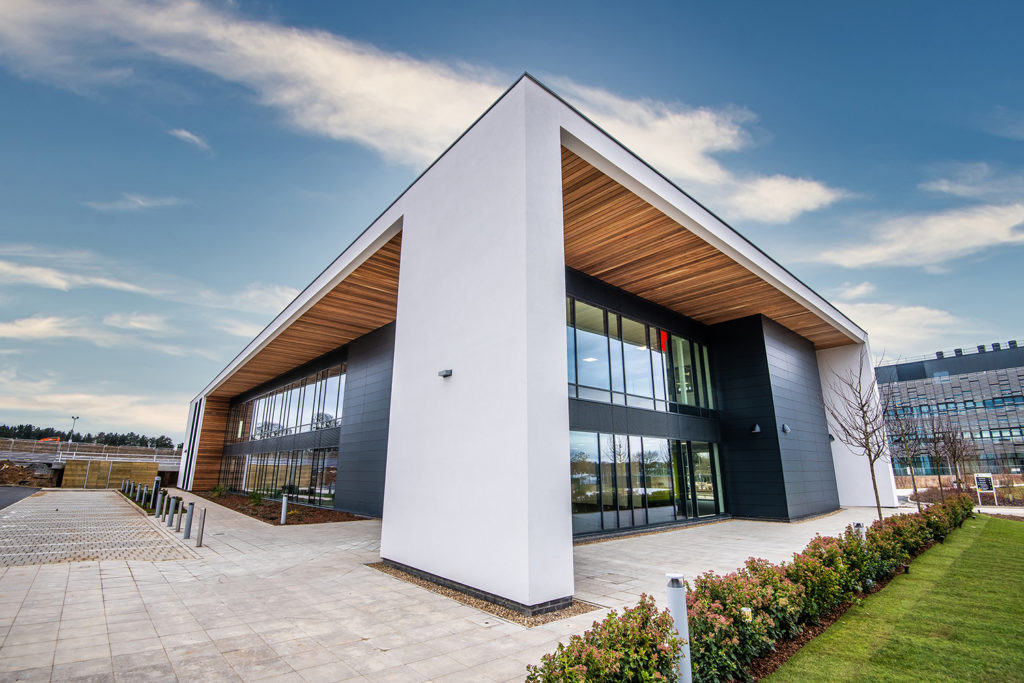 DCA25 will be held in November 2025. Details of the venue and how to buy tickets will be posted nearer the time.