Supporting charities
The DCA are supported two very worthy charities, with donations from profits generated from the event.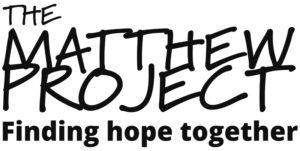 The Matthew Project charity empower young people and adults to overcome drugs, alcohol, and mental health issues so they can live their lives more fully. We offer specialist services for both family members impacted by others' substance misuse and for veterans. Our dedicated and experienced teams of caring professionals make a difference across Norfolk and our specialist veteran service operates across East Anglia.
For further information visit: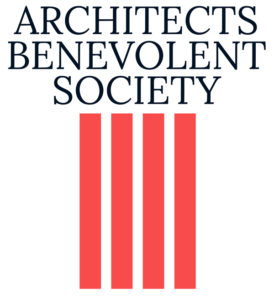 Founded in 1850, Architects Benevolent Society (ABS) is a charity dedicated to supporting past and present members of the architectural community and their families to those in the beginning of their careers to those who are now in retirement.
They can provide a range of services including confidential advice, mental health and wellbeing and financial assistance to help people experiencing challenges such as illness, accident, unemployment or other personal difficulties.
ABS aims to empower people in the architectural community to flourish and live fill and rewarding lives whilst following their passion for architecture and design.
Everyone needs support sometimes and ABS is a Foundation of Support for the architectural community. Get in contact with their friendly and experienced welfare team who will take the time to listen and help get you the support you need.
ABS helpline 020 3918 8588 or email help@absnet.org.uk
Get more information on the support services ABS can provide and eligibility at www.absnet.org.uk