Celebrating outstanding buildings and places
Supporting charities
The DCA will support two very worthy charities in 2021, with donations from profits generated from the event.

St Martins was established in the 1970s and is the largest homeless charity in Norfolk. They have a variety of accommodation and community-based projects supporting in the region of 300 people every day.
Their work includes supporting people on the streets, hostel support, residential care, supported living, community homes, community support and learning and development programmes. Their vision is 'to end rough sleeping' and 'to ensure people get the support they need to turn their lives around'. Rough sleeping or being homeless is never a life ambition.
They are currently raising funds for a new Housing First project which will make a real difference to people who have complex needs.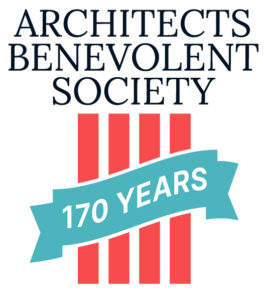 Architects Benevolent Society was founded in 1850 by leading architects to help colleagues and their dependants "in necessitous circumstances".
ABS support the architectural community and their families in times of need – from people starting out their careers to those who are now in retirement.
It offers care for assistants, technologists, technicians and landscape architects and their dependants – including husbands, wives, partners, widowers and children.
This support includes confidential advice, help with physical and psychological difficulties and financial assistance, allowing more people in the community to live rewarding and fulfilled lives.