AWARD CATEGORIES
Civic and Community
The DCA and Civic Voice wish to invite communities, companies and organisations across Norfolk to nominate examples of well-designed, community-led projects in the public realm.
Nominations made and supported by local people are accepted.
This new Civic and Community category is supported by Civic Voice and recognises places that are loved by local people. The award seeks to recognise examples of high quality design and projects that make a positive contribution to the local area. The judges will be looking not just for a well-designed sucessful end product, but also the community story and collaborative process which lies behind it. Winners will automatically be eligible for the Civic Voice National Design Awards in 2020.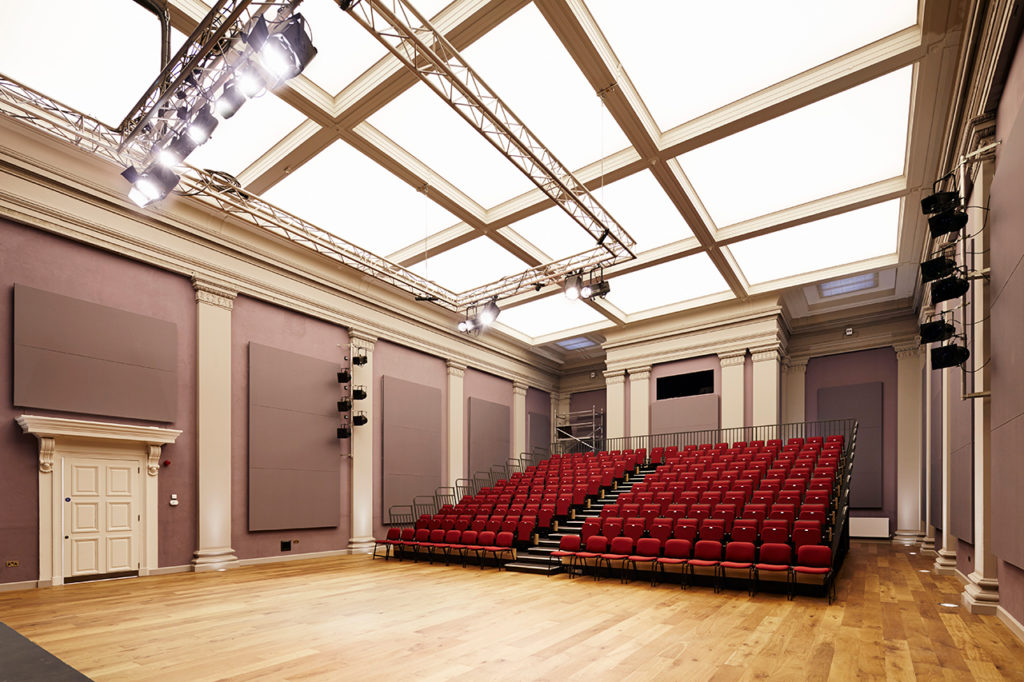 This category is free to enter for community groups and will be judged by professionals experienced in working with community action groups.
Nominations from community groups such as the following will be accepted: Civic Society, Residents' Associations, Town and Parish Councils, Neighbourhood Forums, Building Preservation Trusts, Commuity Councils, Development Trusts, Local History Societies, Community Arts Groups, Other community based voluntary organisations.
Companies wishing to nominate a Civic and Community project are eligible to pay a fee of £65. Entries must be submitted using the online form.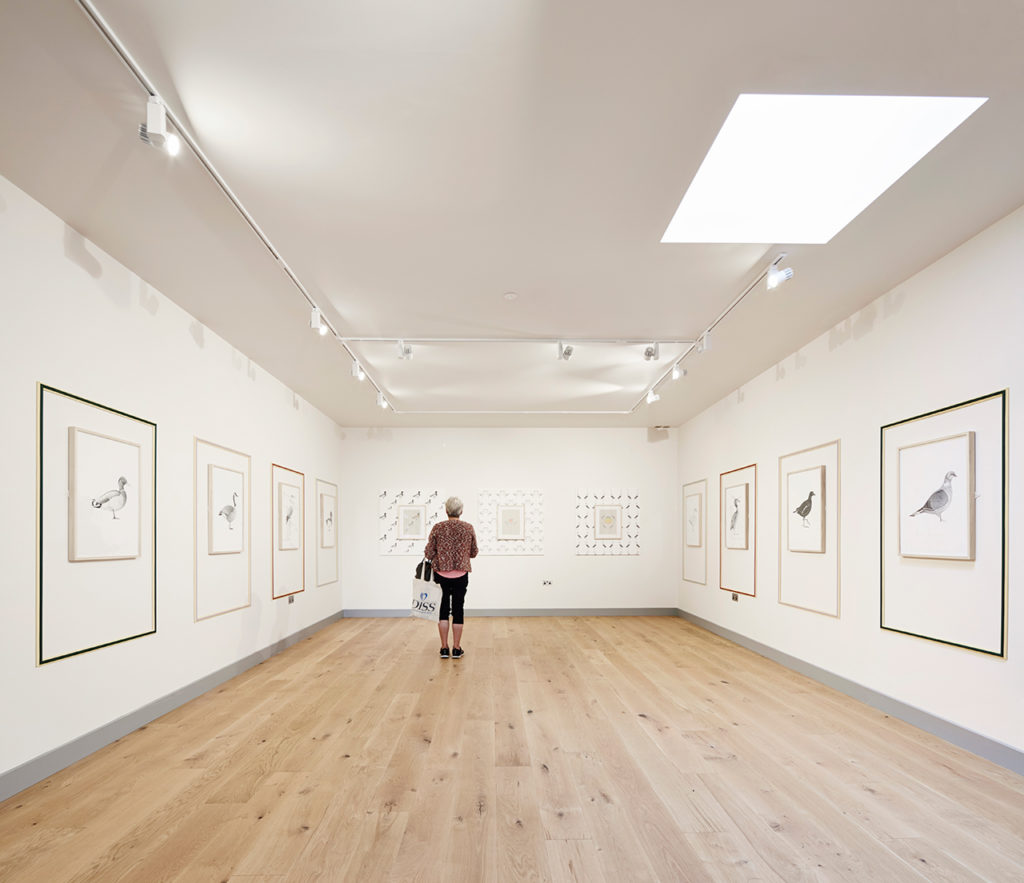 Eligibility
Only Norfolk based buildings and projects are eligible. These must have occurred or have been completed within the last 2 years (since June 2017). Ongoing projects will be considered.
Judging Criteria
– High quality of design and construction
– Community participation and engagement
– Contribution to local life
– Innovation and creativity
– Efficient use of resources
– Promoting pride of place