DESIGN & CRAFTSMANSHIP AWARDS 2021
THE EVENT
Join us for DCA 21!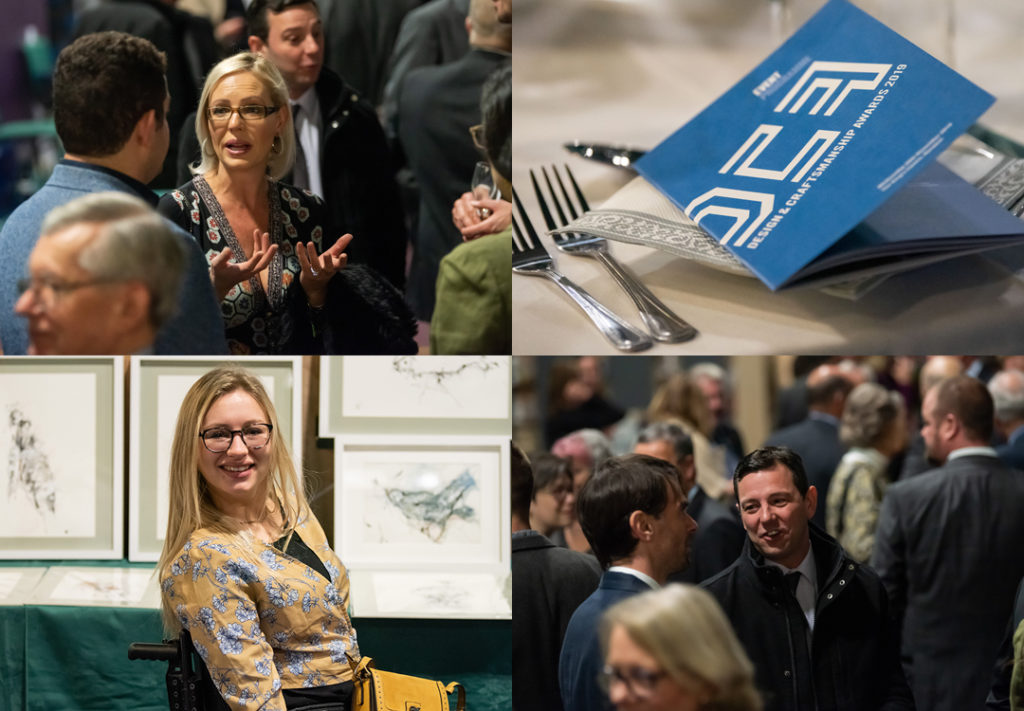 Treat your friends, clients and team to a superb evening to celebrate the nominees and winners at DCA 21. Together with your guests you will enjoy a superb seasonal menu and the finest French wine and charcuterie.
The auditorium for the DCA event will feature cabaret seating, featuring individual tables which accommodate 8–10 guests, which are ideal for companies wishing to book multiple places and need be to seated together. Individual bookings are also available, alongside groups for valuable industry networking and celebration.
THE DESIGN AND CRAFTSMANSHIP AWARDS RECOGNISE OUTSTANDING BUILDINGS IN NORWICH AND NORFOLK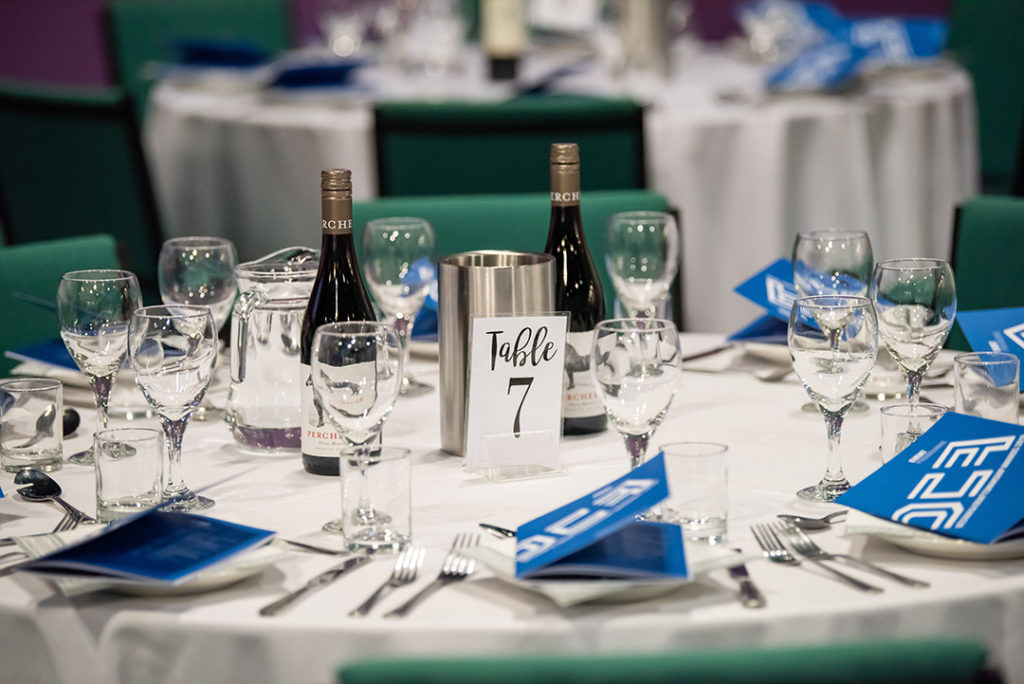 Table places are priced at £55 per head and include an excellent four course meal. A wine and price list will be supplied to pre-order wine for your table.
The Design and Craftsmanship Awards also supports a charity which helps sufferers of Ataxia and DCA guests will have the opportunity to contribute to this worthy cause.