AWARD CATEGORIES
Conservation
The DCAs' Conservation Category of the invites project nominations involving historic buildings or new buildings in an historic setting.
The judges welcome entries from architects, contractors and clients of well-designed repair, remediation or adaptation projects.
Working with historic buildings begins with understanding the significances of the building and its setting. Identifying issues and problems within the building and the space paves the way for a completely individual solution or approach. Entries for the Conservation category can range from pure repair work to historic buildings, to the careful adaptation or extension of historic buildings to meet current needs, or new buildings within an historic setting.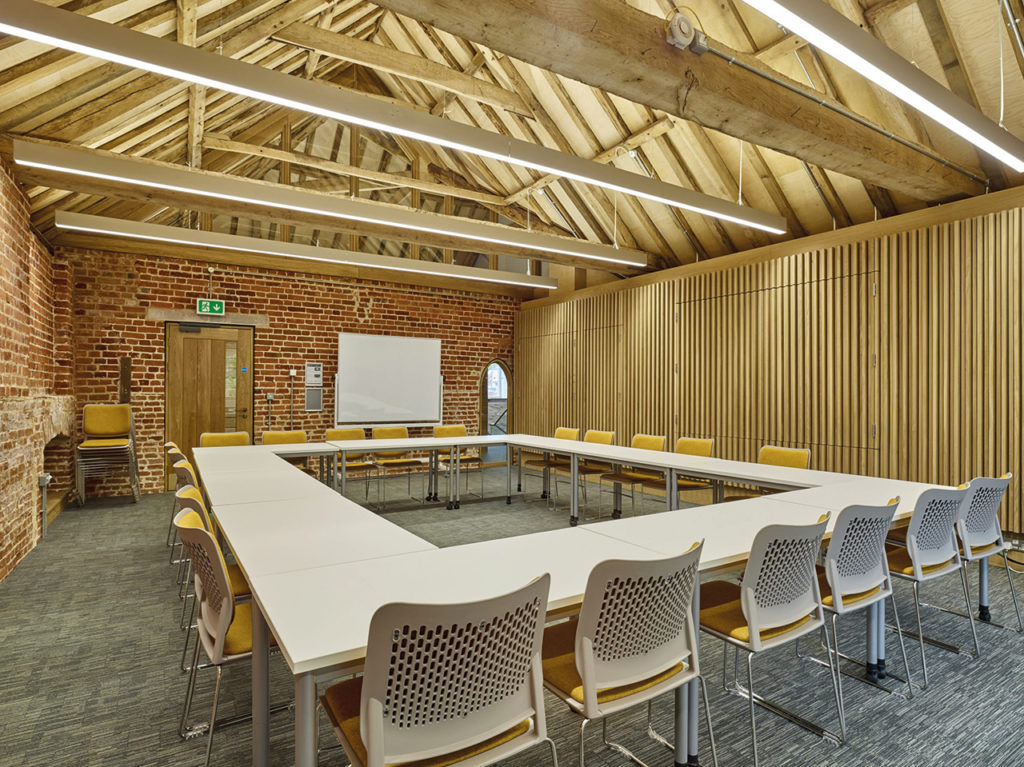 The Norwich Society supports the Sir Bernard Feilden Award for the best conservation project within the city of Norwich. The winner will be presented with the award by Lady Feilden.
Eligibility
Only Norfolk based buildings and projects are eligible. These must have occurred or have been completed within the last 2 years (since June 2017). Ongoing projects will be considered.
Judging Criteria
– High quality of design and workmanship
– Understanding of the building and its significances
– Use of original and traditional materials and craftsmanship
– Innovation and creativity
– Fitting in its context
– Enhancement of the local environment
– Environmental impact